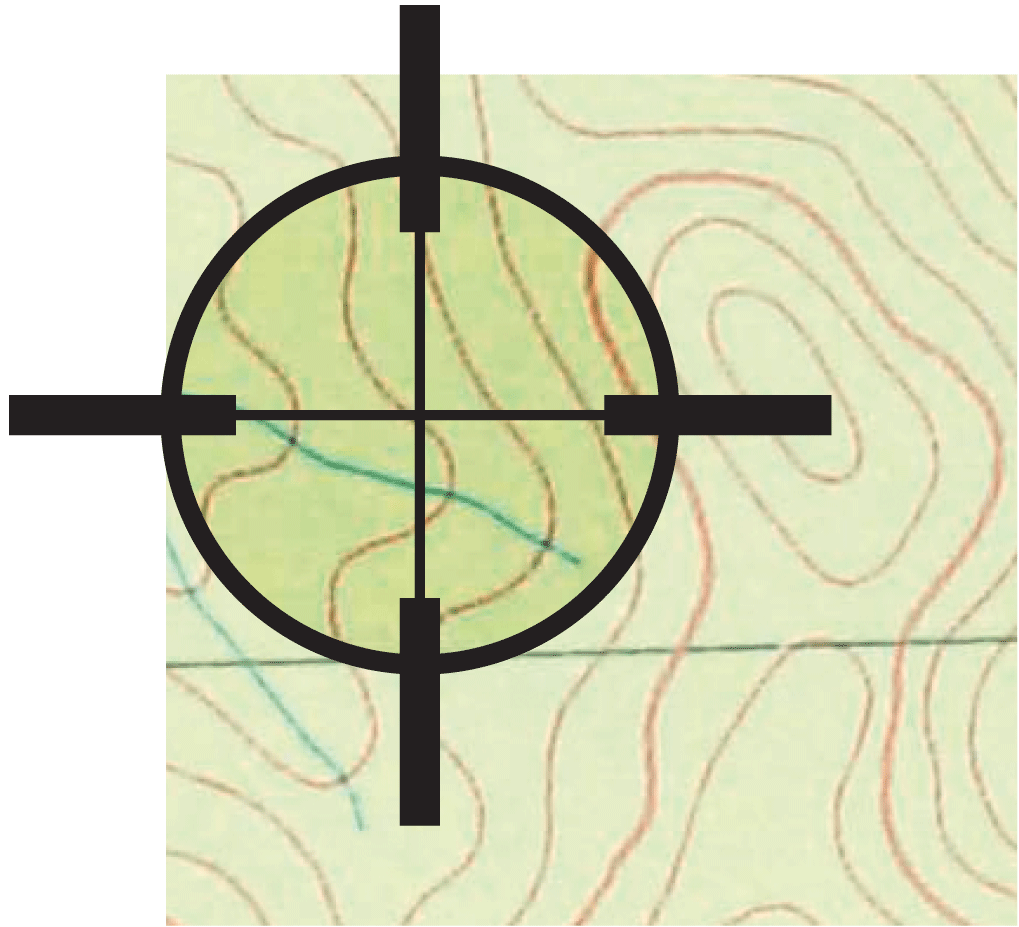 Australian Survey Solutions is the Small Consultancy WINNER at the 2019 Survey Consultancy Excellence Awards! more...
Australian Survey Solutions is a surveying and land development consultancy established in 2010. With our head office based in Bowral in the Southern Highlands of NSW, we service clients in:
​
Sydney

Sydney South West Growth Corridor

Wollondilly

Southern Highlands

to the ACT border
Beyond our high quality and timely surveying services, Australian Survey Solutions provides bespoke planning solutions to drive your project to deliver its full potential.
Memberships/Affiliations:
Member of the Association of Consulting Surveyors
Member of the Institute of Surveyors NSW
Country Surveyors Association
Fire Protection Association of Australia
Other firms may dictate what services they offer. At Australian Survey Solutions, we offer a highly personalised service to provide a comprehensive, solution-based experience, unique to each client's needs.
Our scope of works include:​
Subdivisions

Strata and Stratum

Construction Surveys

Lease Areas

Work as Executed Surveys

Detail and Level Surveys

Identification Surveys

Boundary Determination and Marking
​
We also have an excellent network of associated land development consultants.
Australian Survey Solutions is experiencing significant growth, strongly reflecting the growth in the region, and so are regularly looking for quality staff.
We believe that work should be more than making the dollars to pay the bills. As such we strongly promote a quality work/life balance, in addition to ongoing education and professional growth opportunities for our team.
To this end, we provide:
A supportive Culture

Fairness and equality amongst staff

A flexible team environment where everyone's thoughts are valued, and team members feel appreciated and respected

Trust and confidence of management
​
And by the way - we use modern equipment and software:
Trimble; AutoCAD; MAGNET (CivilCAD)
Our location: Did we mention lifestyle? Ever thought of a green/tree change? It's not as big a step as you might think! The directors here have a 3 minute commute to work, (unless it's peak hour - allow 5mins then!). No tolls, no parking meters, yet still only 1hour to Sydney airport (with no traffic lights!). If you need more information as to why to move here for a lifestyle - definitely call us!