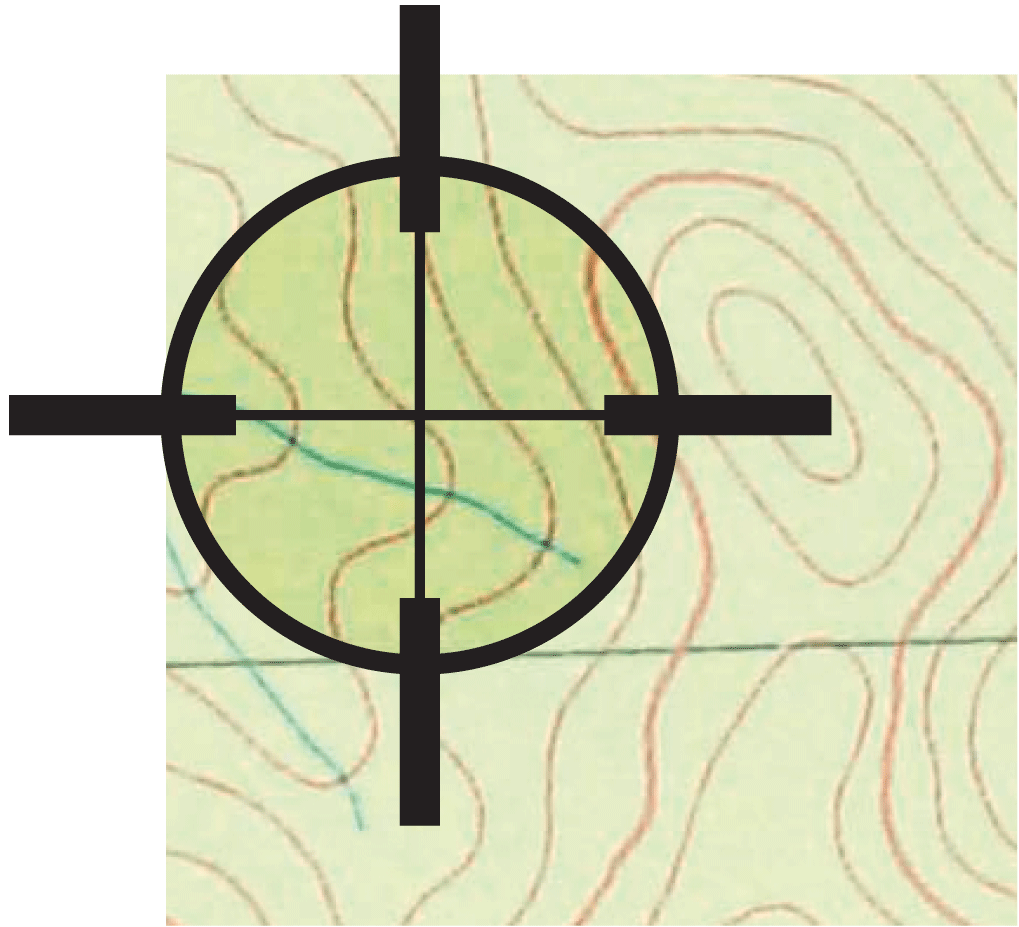 Australian Bushfire Solutions is a NSW based bushfire risk assessment consultancy that was established in 2010. With our Southern Highlands based head office and now a South Coast office, we have serviced clients on a broad range of developments - both large and small, simple and complex; from the Central Coast to the far South Coast, from the Ocean across to the Great Divide!
Qualifications & Experience
To help with your development, Australian Bushfire Solutions employs highly experienced bushfire consultants and support staff.
​
Both Jane and Paul Brandon, our Level 3 and Level 2 BPAD accredited consultants, have completed a Graduate Diploma in Bushfire Protection and are recognised as qualified consultants by the NSW Rural Fire Service (RFS), and Australian Bushfire Solutions is a provider of choice for Bushfire Planning and Design (BPAD) services with the Fire Protection Association of Australia (FPAA).
Beyond bushfire planning and design, our lead consultants have a beneficial breadth of knowledge.
Paul is also a Registered Surveyor with over 30 years' experience in development of all scales in both the private and public sector.

Deb is a town planner also with 30+ years' experience in the public sector (both in local and state government), and most recently as a Development and Planning Officer at the NSW RFS.

Jane's background started in product design and has ended up at bushfire design. Since its inception Jane sits on the NSW BPAD Working Group, a group created to facilitate open and transparent communication between industry and regulators.
Thus, our consultants are well versed in interpretation and application of relevant legislation, and our focus is on finding solutions to your development challenges.
​
Memberships/Affiliations:
Bushfire Risk Assessments

and

Design Solutions for:
Subdivision

New Dwellings/Extensions

BAL Certificates

SFPP - Tourism – Hotels to BnB's, Caravan Parks to Eco-Tourism; Schools and Child Care Centres; Seniors Living and Hospitals

Non residential developments - such as commercial premises, events, wind farms and telecommunications towers

Emergency Evacuation and Bushfire Management Plans

Pre-purchase; Constraints & Feasibility reviews and reports

Re Zoning Reports
​Australian Bushfire Solutions is only one arm of our company - Australian Solutions Pty Ltd – with Australian Survey Solutions providing high quality and timely surveying solutions, and bespoke town planning solutions to drive your project to deliver its full potential.
​
We also have an excellent network of associated land development consultants.