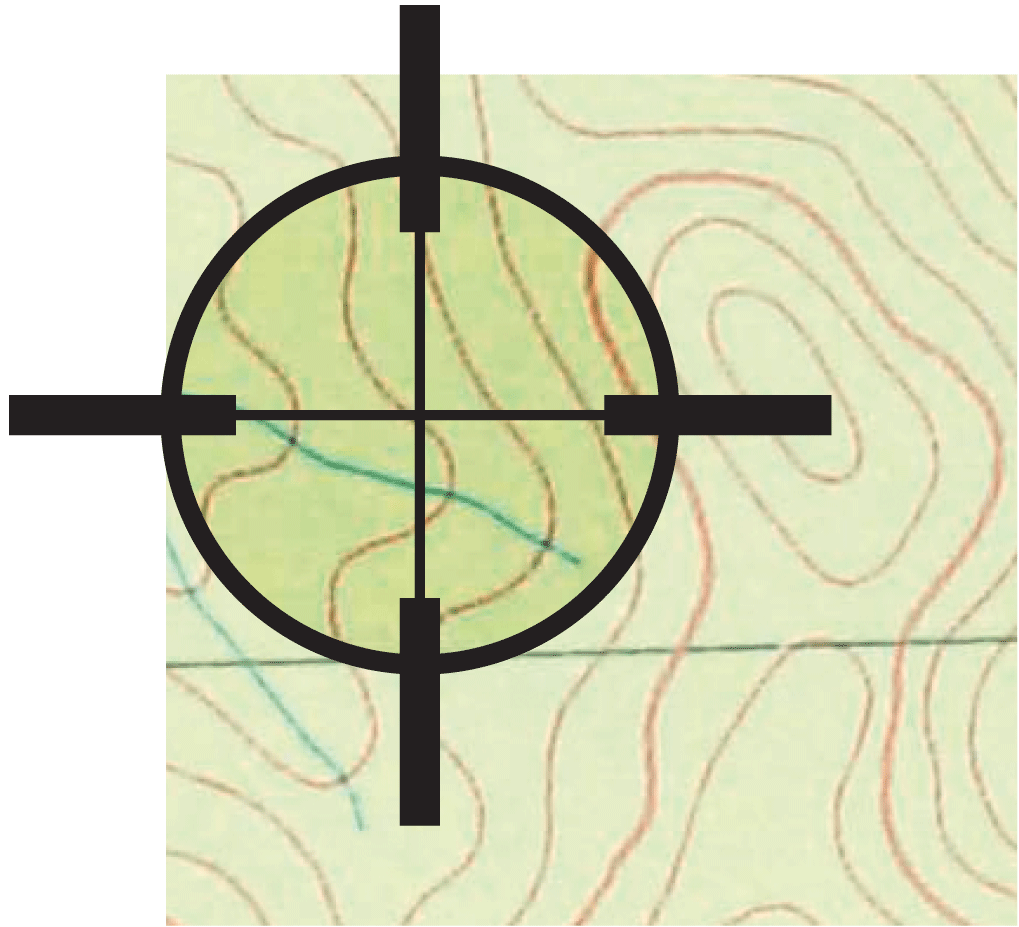 Australian Bushfire Solutions is a bushfire risk assessment consultancy established in 2010. With our head office based in the Southern Highlands, and our far South Coast office, we have serviced clients from the Central Coast to the far South Coast, and across Snowy Mountains of NSW, on a broad range of developments, both large and small, simple and complex.
​​
Memberships/Affiliations:
​
Bushfire Risk Assessments

and

Design Solutions for:
Subdivision

New Dwellings/Extensions

BAL Certificates

SFPP - Tourism – Hotels to BnB's, Caravan Parks to Eco-Tourism; Schools and Child Care Centres; Seniors Living and Hospitals

Non residential developments - such as commercial premises, events, wind farms and telecommunications towers

Emergency Evacuation and Bushfire Management Plans

Pre-purchase; Constraints & Feasibility reviews and reports

Re Zoning Reports
​Australian Bushfire Solutions is only one arm of our company - Australian Solutions Pty Ltd – with Australian Survey Solutions providing high quality and timely surveying services, and bespoke planning solutions to drive your project to deliver its full potential.
​
We also have an excellent network of associated land development consultants.